Do you have an uncomfortable and challenging emotion showing up repeatedly for you, which you want to change, or do you have a persistent limiting belief, which is getting in the way of your progress and you want to transform it? Then this session is great for you. It's a relatively creative and playful format, and while it's powerful and profound, it's not too heavy.
The session incorporates transformational techniques rooted in  NLP (Neuro-Linguistic Programming) where we empower you to positively re-imagine a scene from your past, which was the source of your limited or fearful thinking, and uncover and install the resources required to recreate a different and more beneficial outcome.
The process is enhanced by methods developed by the Neuroencoding Institute, which make it more effective and help create lasting change.
I call it High-intensity inner Transformation because it works as a stand-alone session. Ideal if you are busy and you want a rapid result.
The session can also be used as a foundational session for a five week programme, where we build upon the insights gained, or we can create a longer coaching programme for you.
Beneficial on its own, and a great place to start.
After payment, you will be taken to the bookings page.
Sessions are via Zoom — I can't wait to work with you.
Please note, this session does not replace medical treatment or advice and compliments any existing treatment.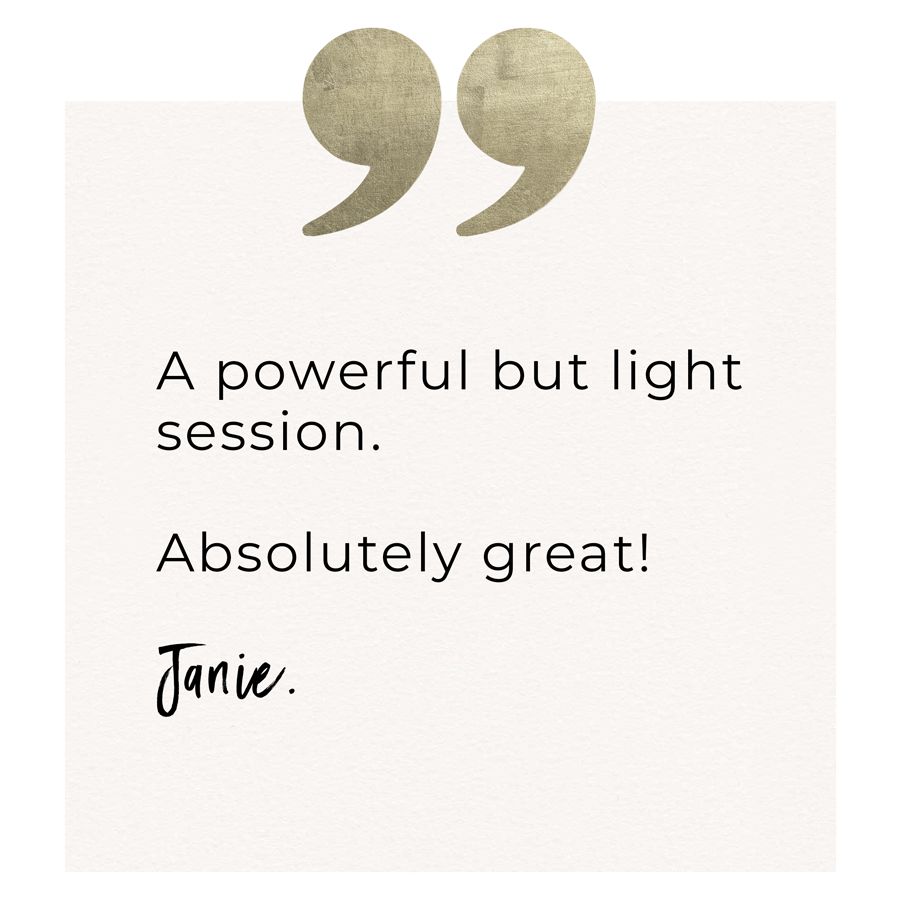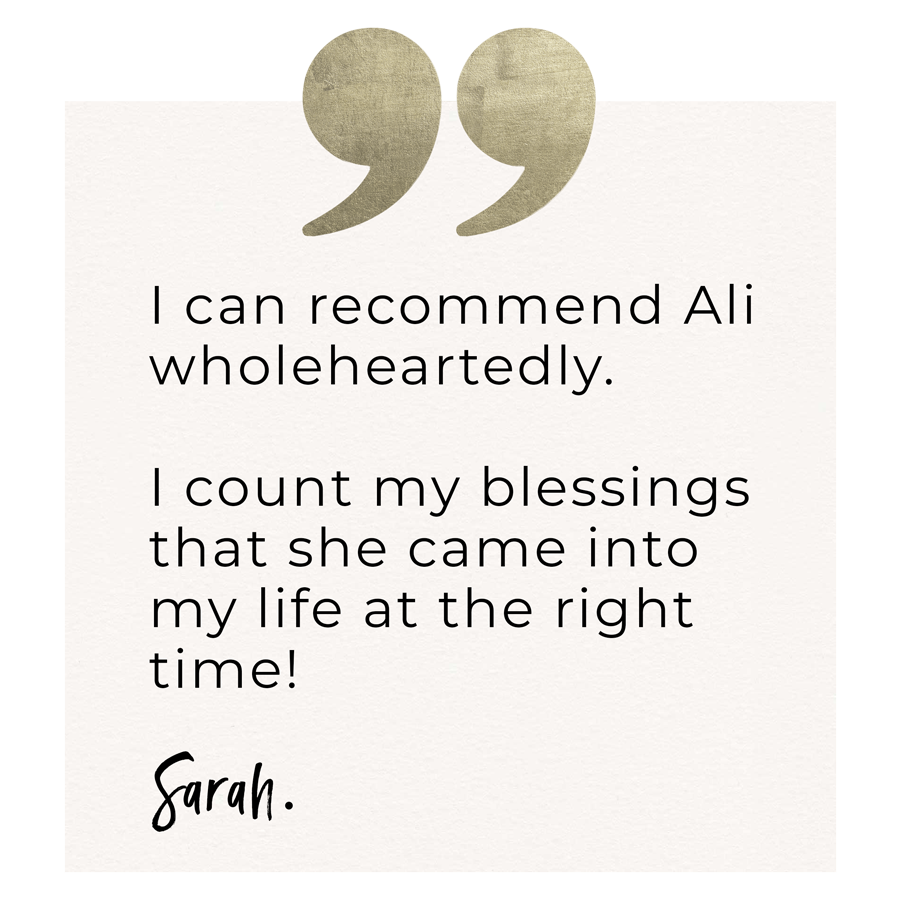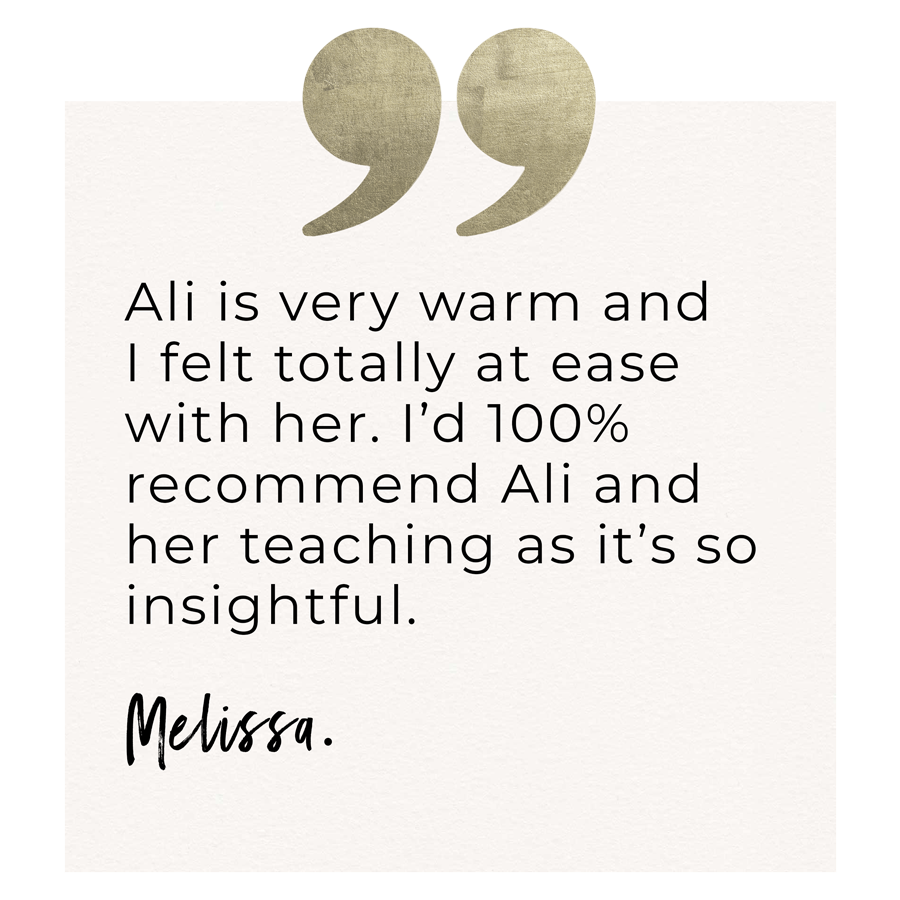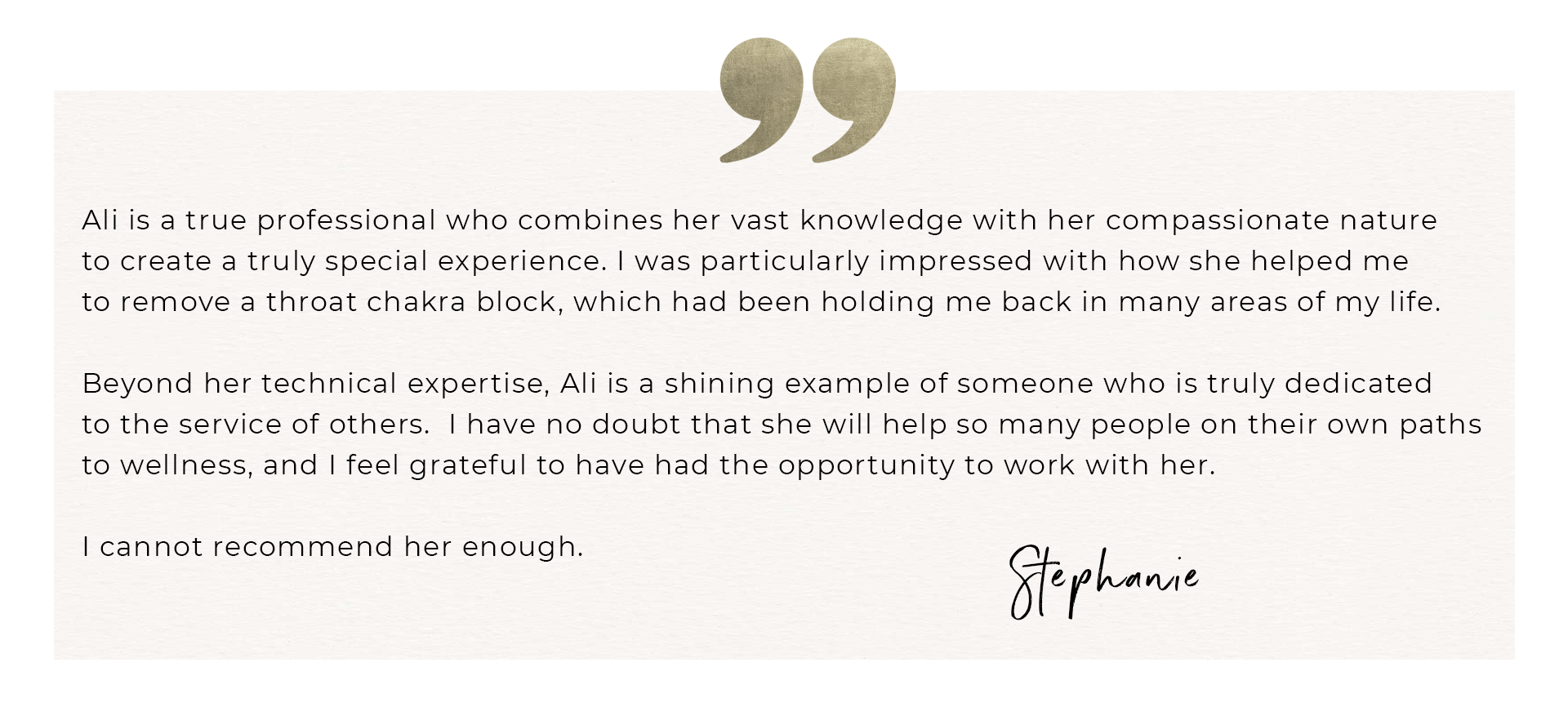 UNLEASH YOUR TRUE POTENTIAL!