Thank you for your payment. I'm excited for you! Please book a slot in the calendar below, for us to work together via Zoom.
Please messag me if you can't find a slot that works for you and we'll find a time that works for you.
To your greatness,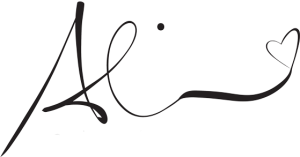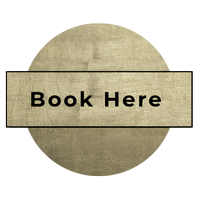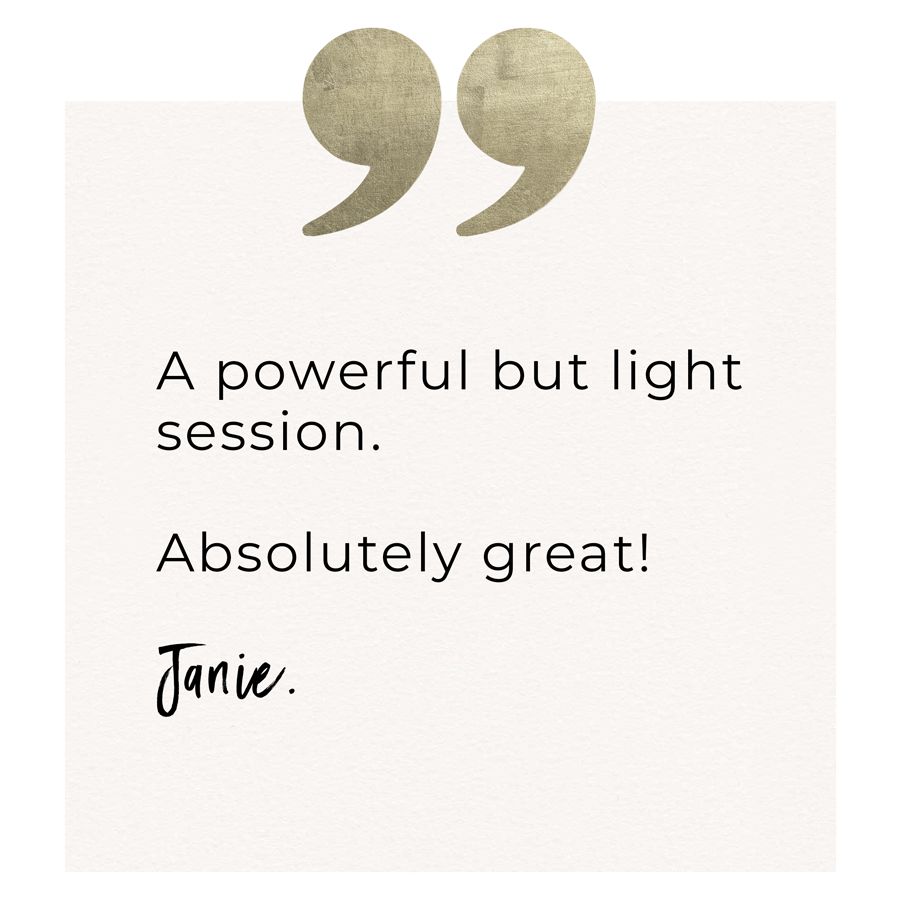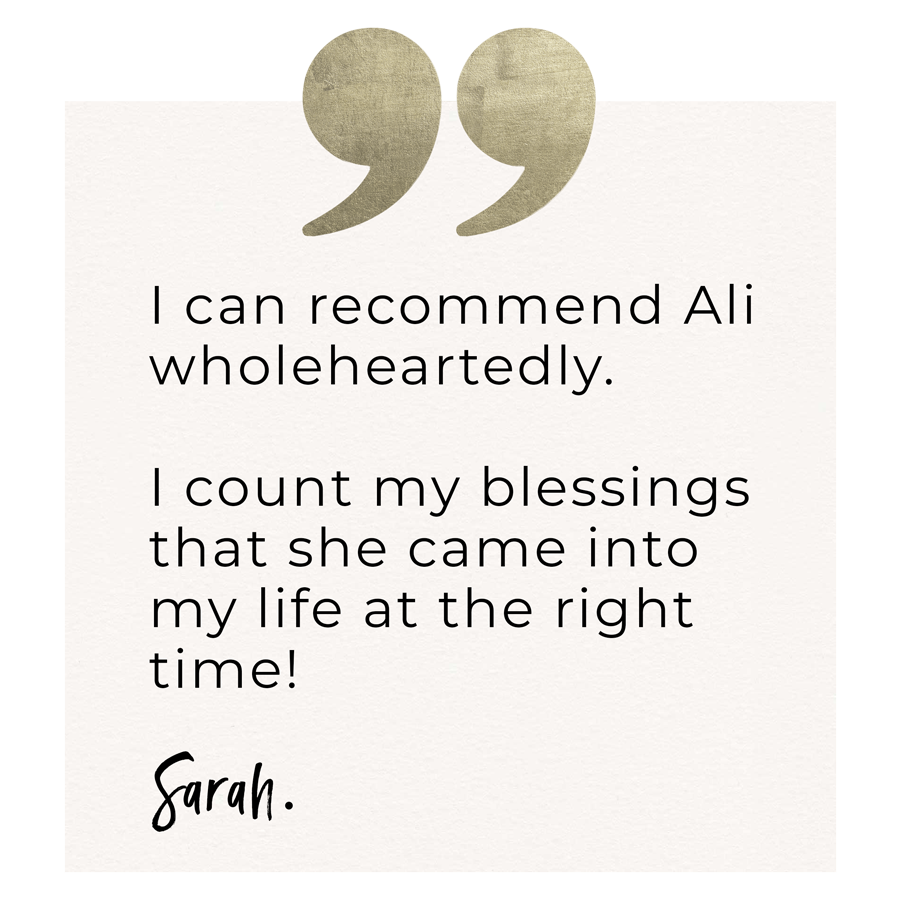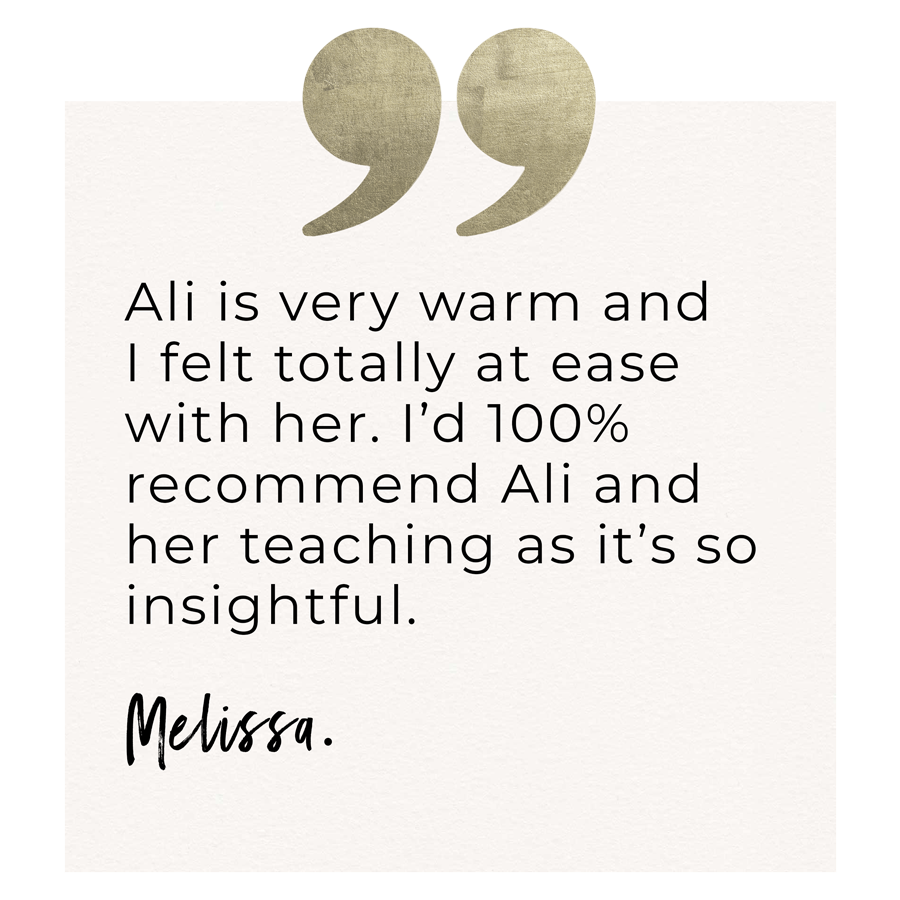 UNLEASH YOUR TRUE POTENTIAL!